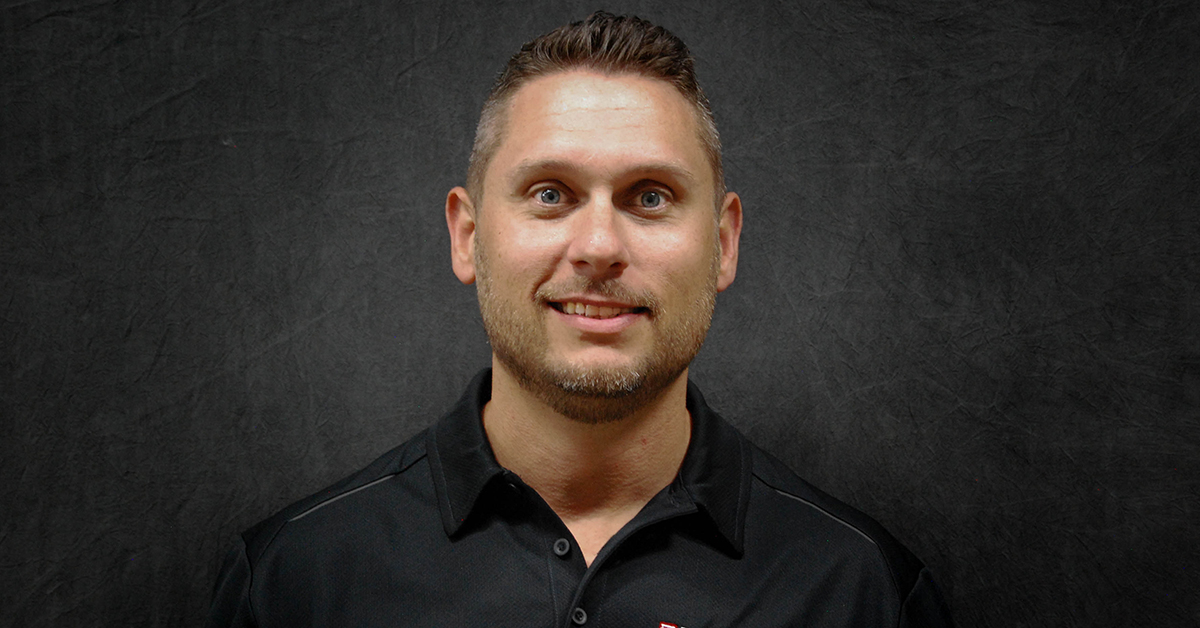 RentalWorks Adds a New Sales Manager
CraneWorks, Inc. is pleased to announce that Chip Howard has joined our team as the RentalWorks Sales Manager. In this role, Chip will lead the bare rentals sales team across all three branches and work to expand RentalWorks' business. Chip hopes to develop a team of salespeople who are enthusiastic to learn and can develop together to advance personal and career goals.
Chip grew up in Oneonta, AL and after high school joined the US Marine Corps.  He spent eight years in the infantry and deployed twice.  After his time in the military, Chip obtained his degree from UAB.  Chip then joined BL Harbert as a construction project manager. For the past seven years, Chip has worked for a global equipment company, where he became the sales team leader and senior salesperson of the Alabama branch. Chip lives in Birmingham with his wife of twelve years, Julie, and their three children.
We are excited to have Chip Howard on board in this new position and look forward to the expertise he provides as we expand the RentalWorks brand.