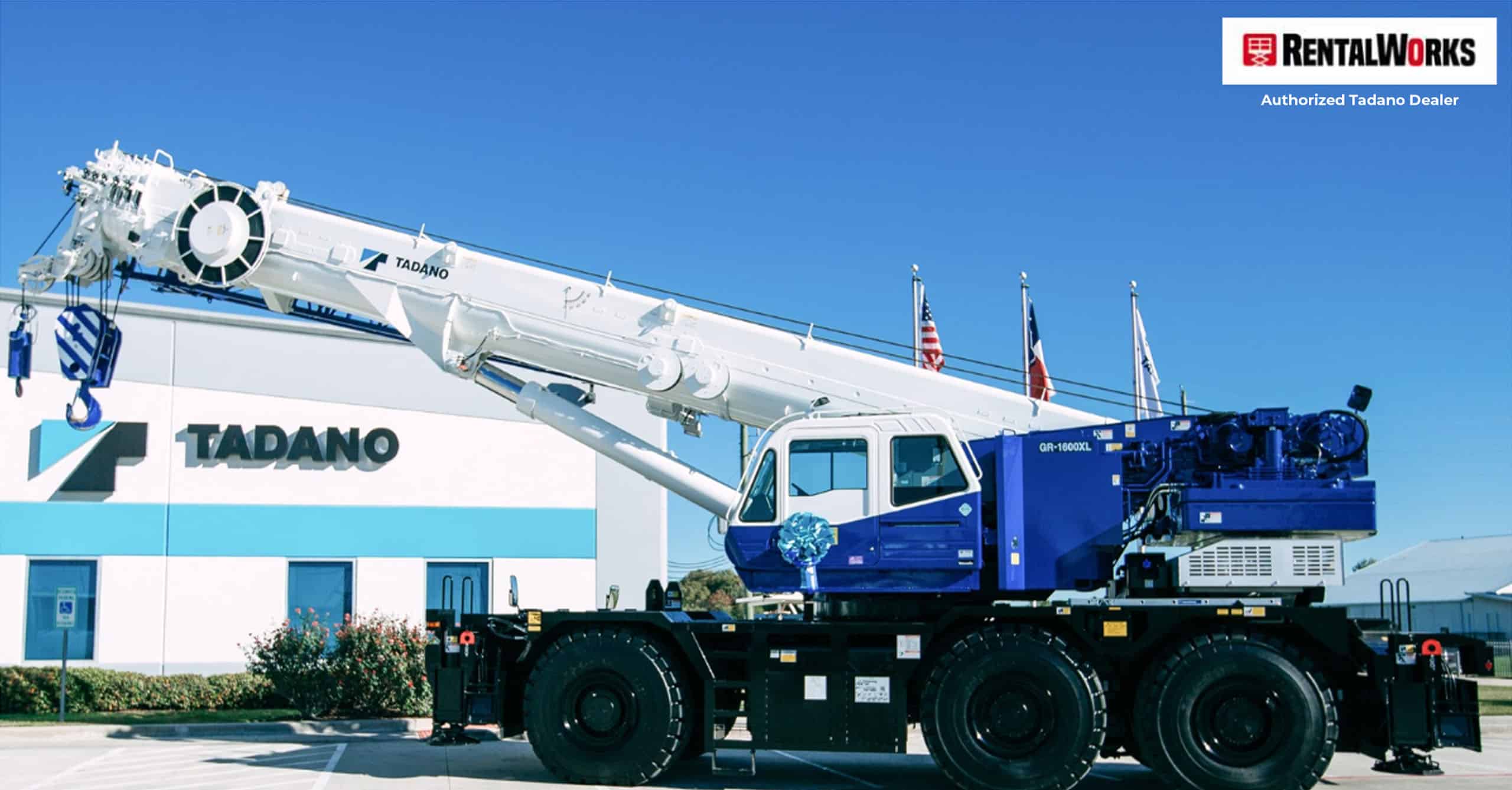 Tadano America Adds RentalWorks As Authorized Dealer
RentalWorks is proud to announce that Tadano America has added our company as an authorized distributor of Tadano all terrain, rough

terrain, and telescopic-boom crawler cranes in the state of Alabama. Based in Birmingham, RentalWorks professionals have over 36 years of experience in lifting equipment rental, sales, and service.
With three locations in Alabama – Birmingham, Decatur, and Mobile – RentalWorks serves the entire state and is equipped to handle all your lifting equipment needs. Additionally, RentalWorks' experienced sales, service, and parts professionals stand ready to assist all Tadano customers.
RentalWorks currently has several new Tadano cranes in stock, with many more on the way, including rough terrain cranes from 35 ton to 120 ton capacity. Also coming in is a 120 ton all-terrain. Below is our current inventory and delivery schedule.
| | | | |
| --- | --- | --- | --- |
| GR-350XL | In Stock | GR-350XL | Q1 2024 |
| GR-550XL | In Stock | GR-550XL | Q1 2024 |
| GR-550XL | Q1 2024 | GR-800XL | Q1 2024 |
| GR-800XL | Q1 2024 | GR-800XL | Q1 2024 |
| GR-1000XLL | Q3 2023 | GR-1000XL | Q4 2023 |
| GR-1000XLL | Q1 2024 | GR-1200XL | Q4 2023 |
| AC-4.110-1 | Q4 2023 | | |
RentalWorks also has used cranes and equipment for sale. View availability at www.craneworkssales.com
About The Tadano Group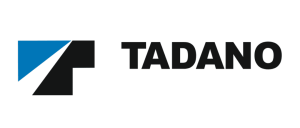 The Tadano Group is a leading global manufacturer of mobile cranes and aerial work platforms driven by its Core Values of Safety, Quality, and Efficiency Based on Compliance (C+SQE). Each and every one of Tadano's products and services encompass these Values to reinforce our continuous pursuit of excellence for the world and the future through high-quality lifting equipment. Tadano's corporate philosophy of Creation, Contribution and Cooperation strives to foster tight-knit cooperation between people both inside and outside of the organization in order to create products, technologies, and services that deliver value to the customer and to the society as a whole. To implement this corporate philosophy, Tadano's management strategy emphasizes balanced growth for both the company and the people whose lives it affects. 
More information can be found on www.tadanoamericas.com, LinkedIn, Facebook, Instagram and Twitter.