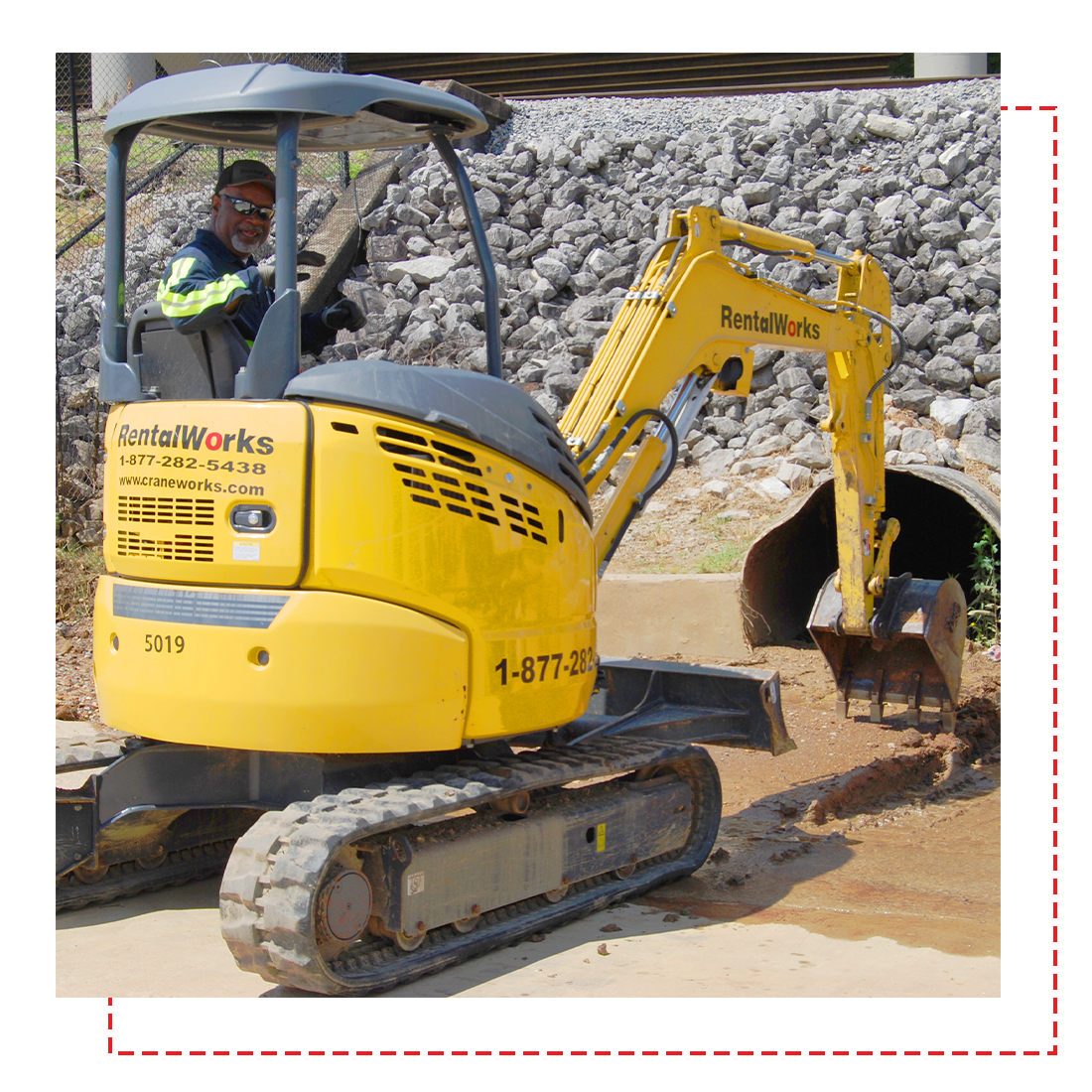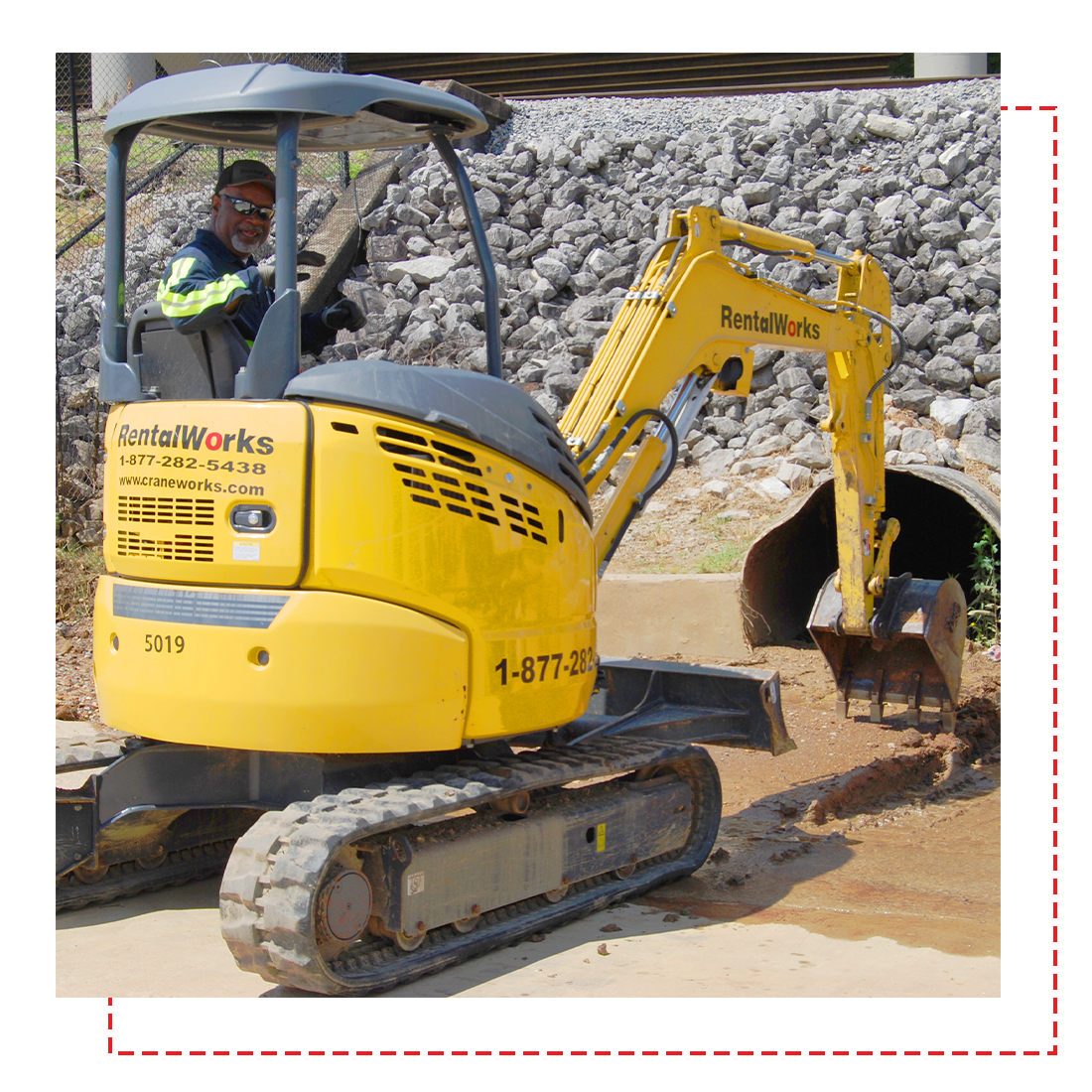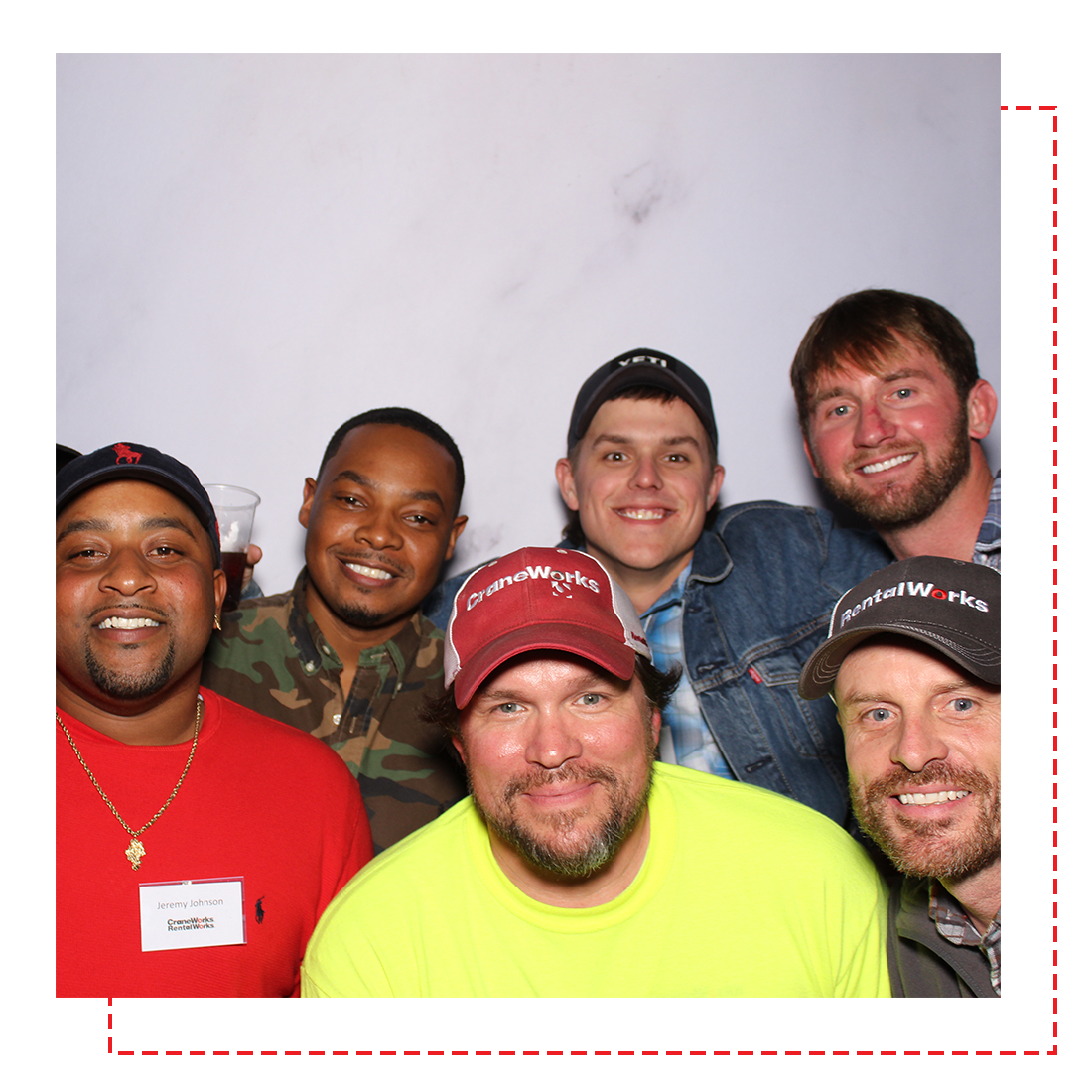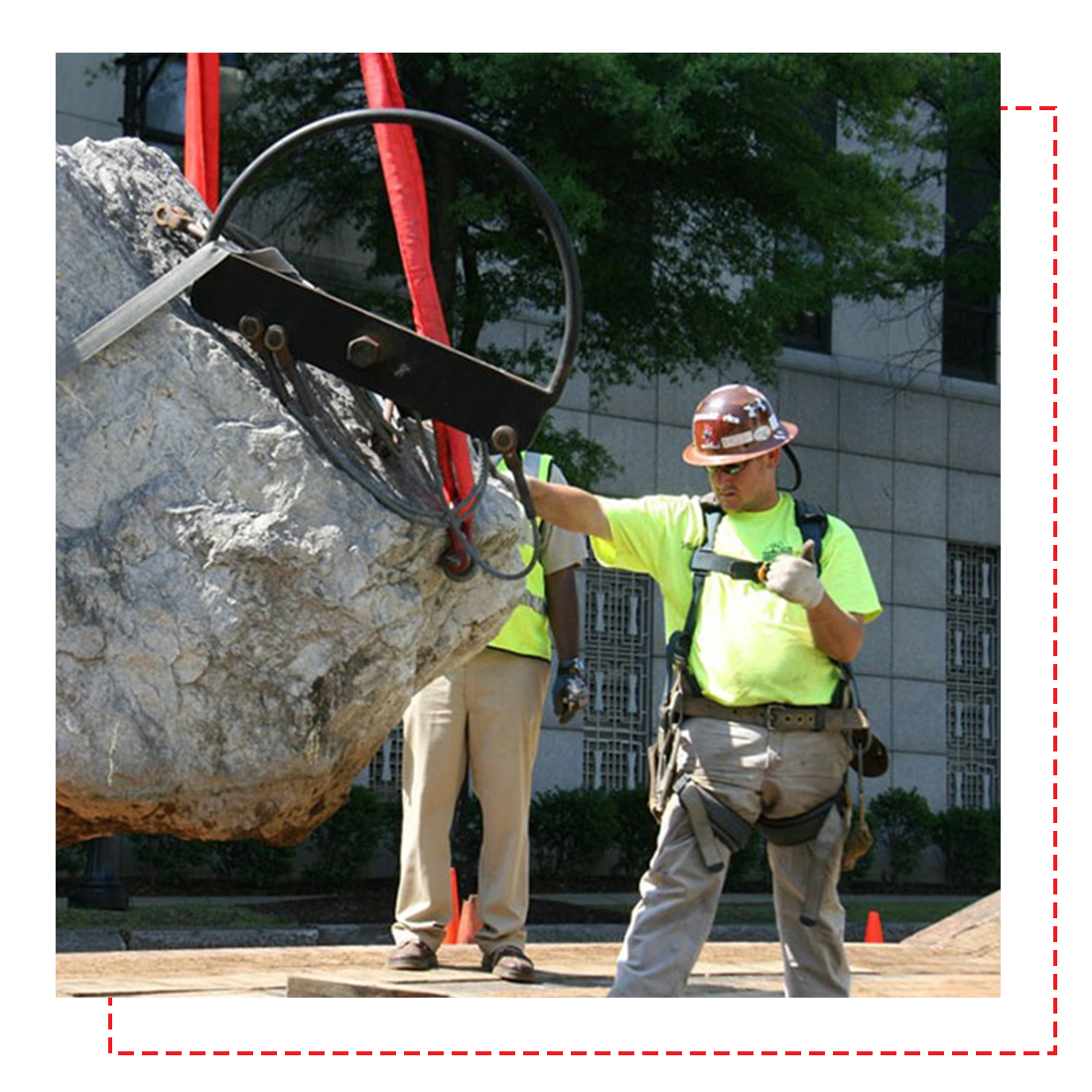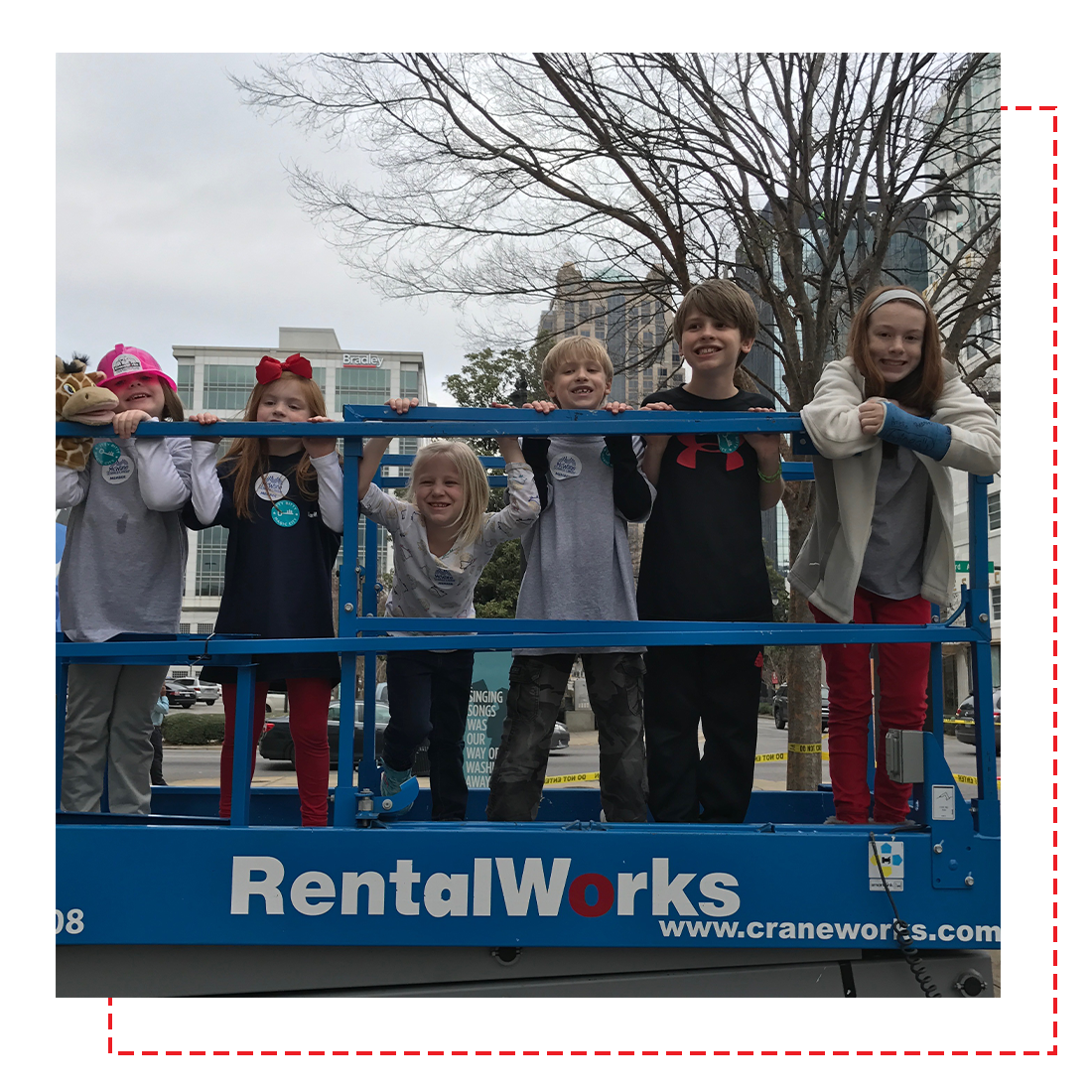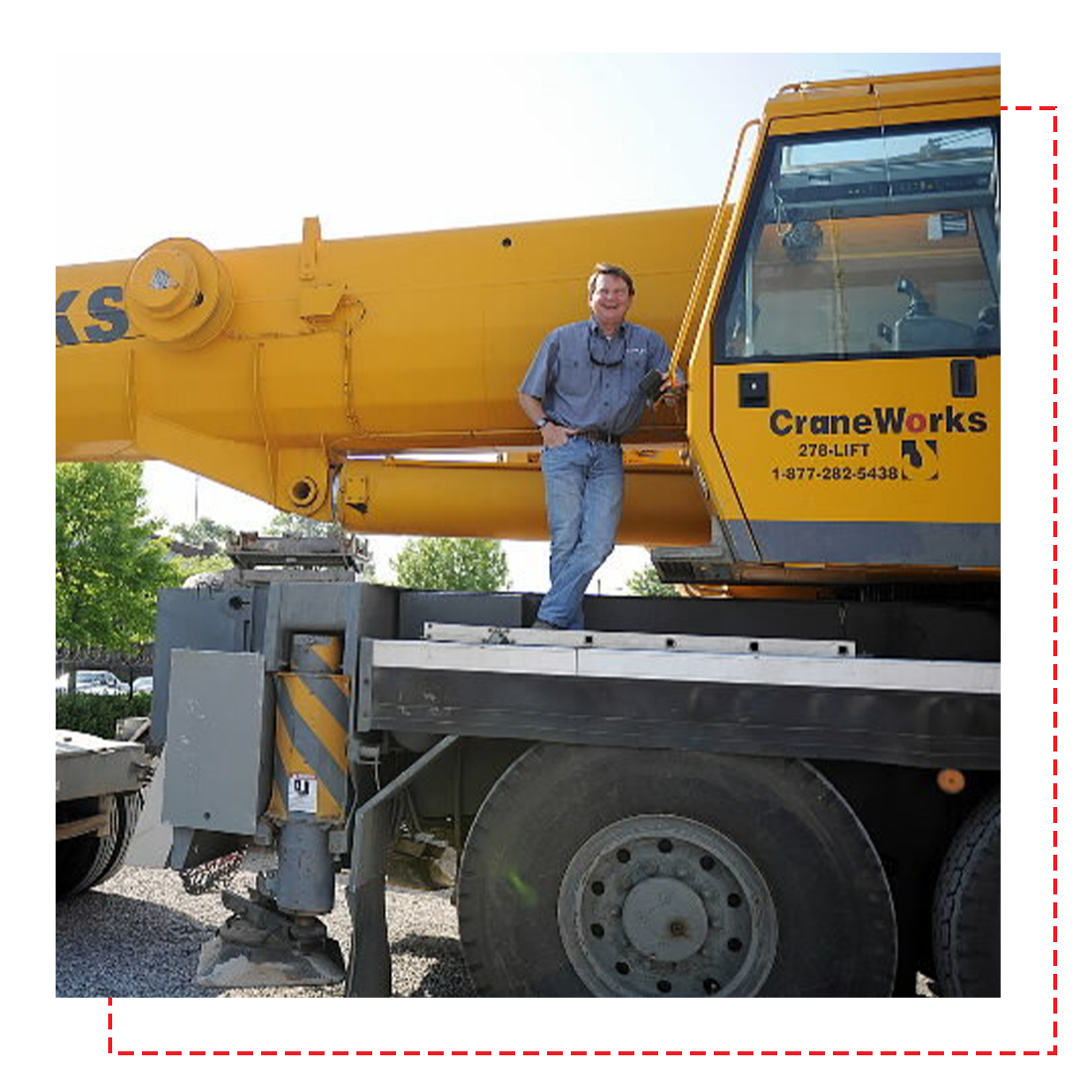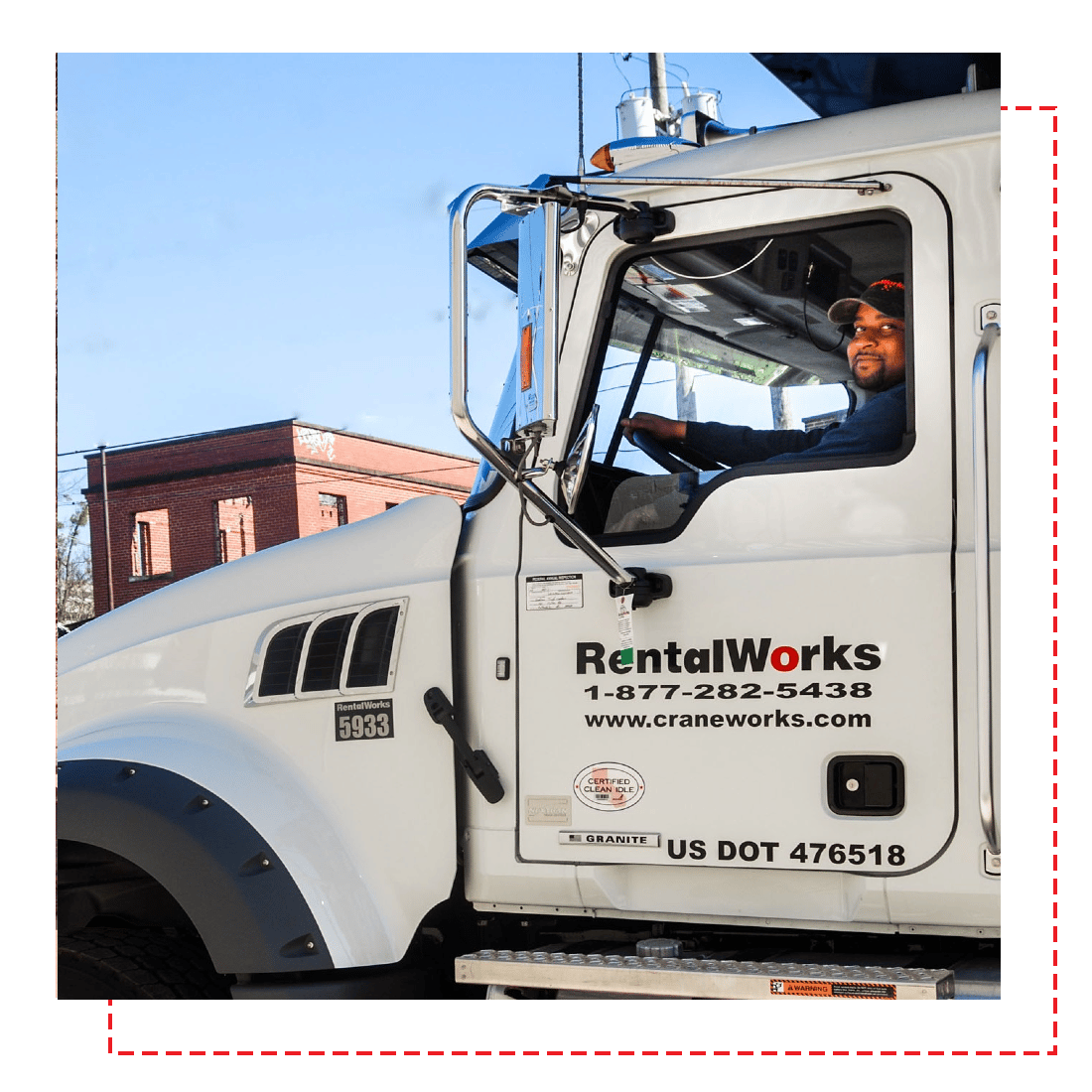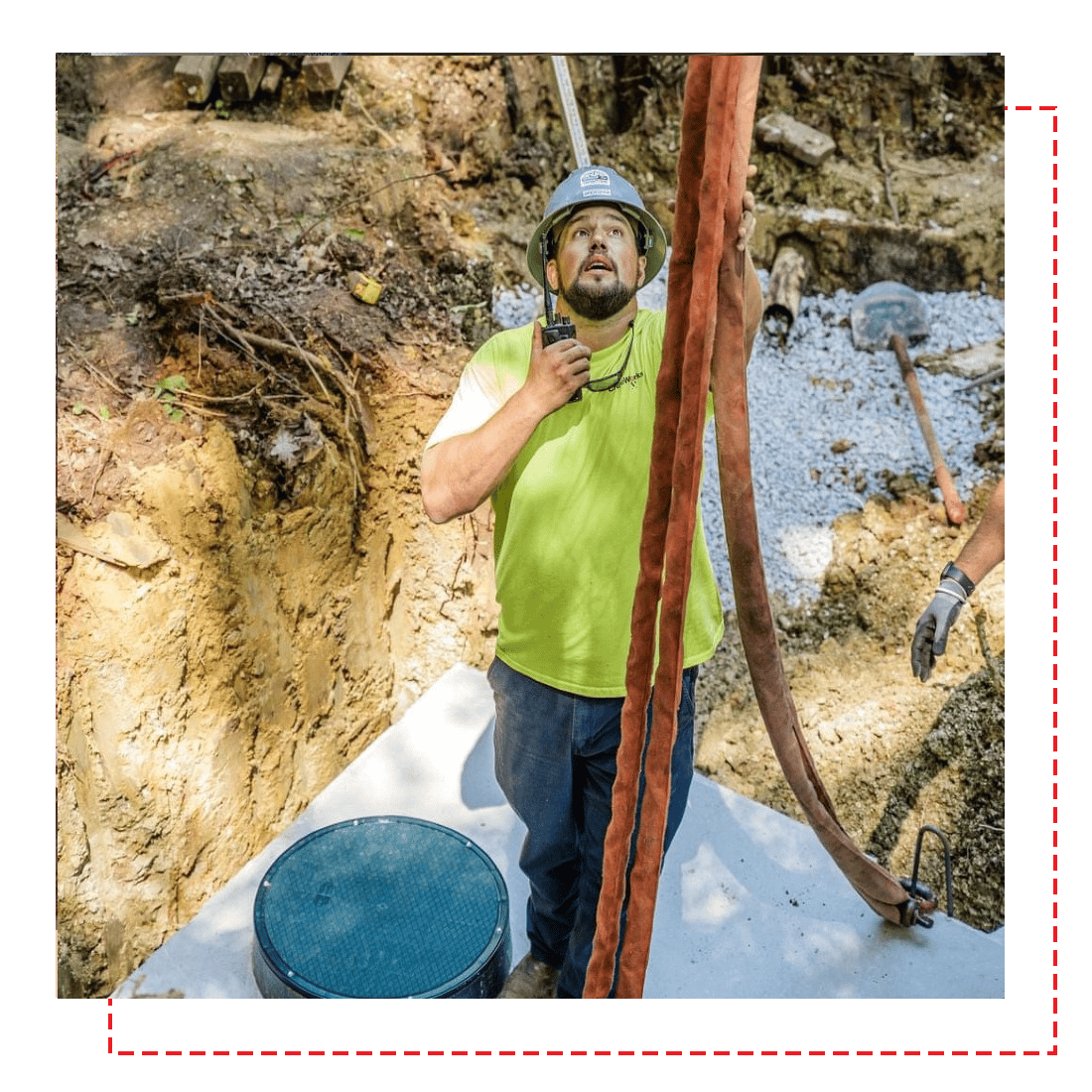 The CraneWorks RentalWorks team is comprised of talented individuals working together to deliver safe, timely, and innovative solutions for our clients. Delivery of top notch services to our clients requires the teamwork of mechanics, crane technicians, drivers, crane operators, riggers, oilers, accounting staff, sales representatives, and management. The recruitment, training, and development of our team has fueled our growth over the past 20 years and will continue to be our key differentiator into the future.
At CraneWorks, we value our employees. They are our most valuable asset. We pride ourselves on a friendly and supportive company culture, where employees are encouraged to grow in their career.
Whether you have years of experience or would like to learn more about the great careers at CraneWorks, please contact us using the form below. If you have any employment questions email: employment@craneworks.com
OUR PEOPLE ARE OUR MOST VALUABLE ASSET. THEREFORE, WE AIM TO TAKE CARE OF EACH OTHER.
CraneWorks, Inc offers a comprehensive list of benefits for our employees.
Below are some of the benefits we offer:
In 1987, David Upton recognized the increasing demand for equipment and crane rental in and around Birmingham, Alabama. David decided to purchase a small fleet of used equipment and started Reliable Rentals.
SAFETY - SERVICE - EXCELLENCE
CRANEWORKS' VALUES ARE WHAT BUILD OUR FOUNDATION FOR SUCCESS.
Safety is important to CraneWorks' culture. It is a top priority for managers and employees in the field. When an employee leaves for work, they expect to return home safe.
Providing good service to our customers is a priority. We know our products and aim to help customers, help themselves to determine the service or rental they need to accomplish the job or project.
Acheiving excellence is never easy, but CraneWorks values their customers and strives to provide quality customers will appreciate.
Are you ready to start your career?
If you're ready to work with us at CraneWorks, please apply today! Once you have filled out the application, save it and email to employment@craneworks.com.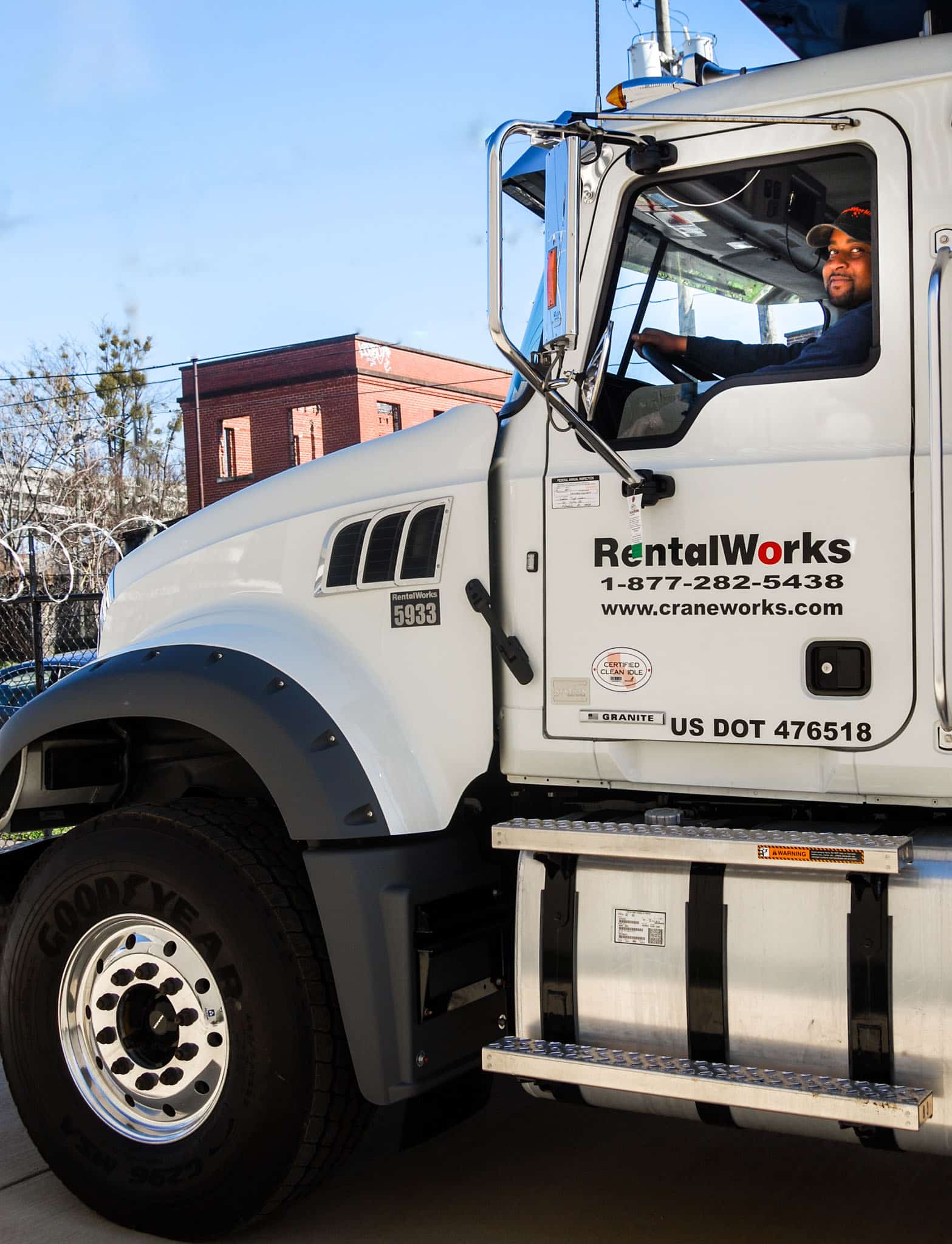 CraneWorks is proud to be the Southeast's leader in crane and equipment rental for over 35 years!