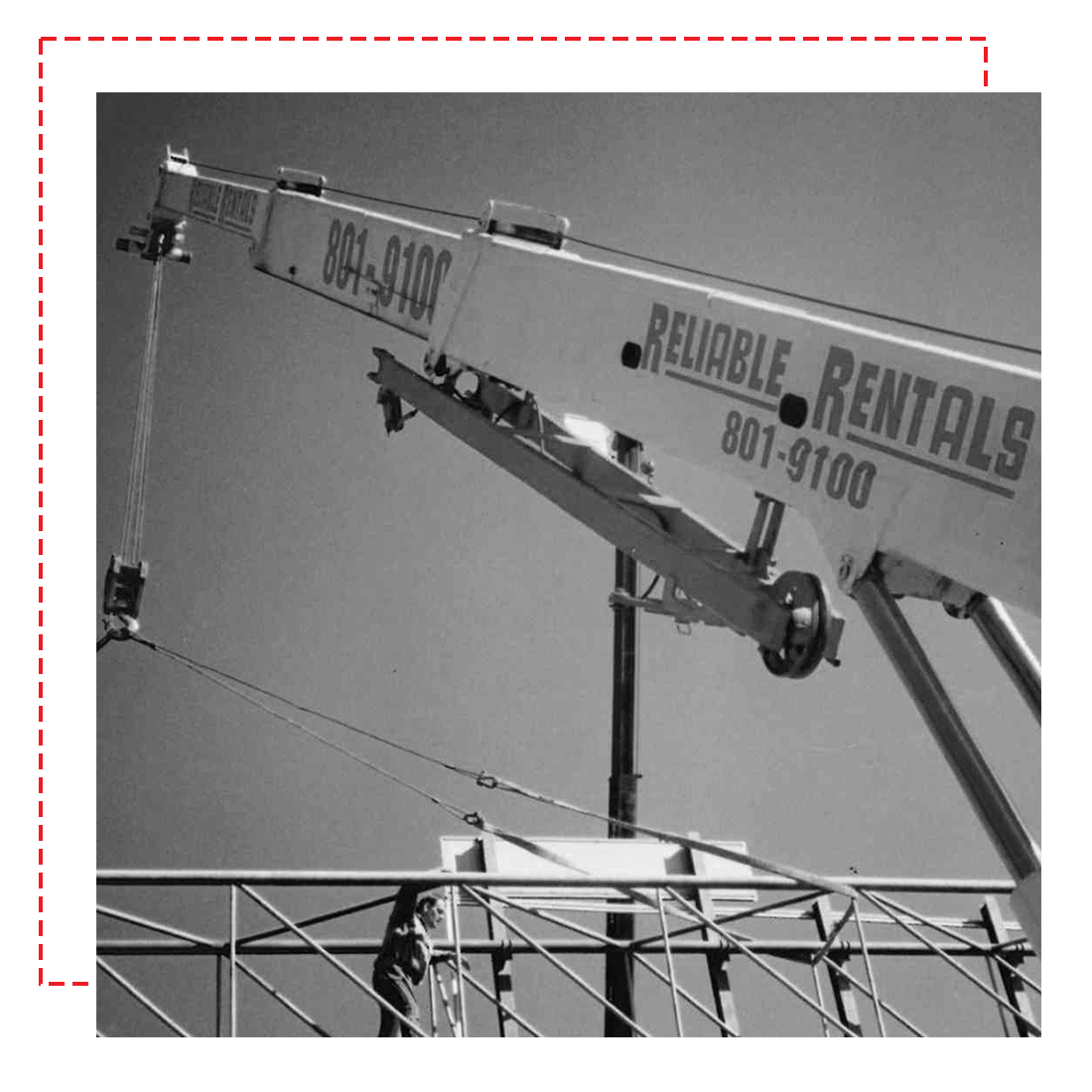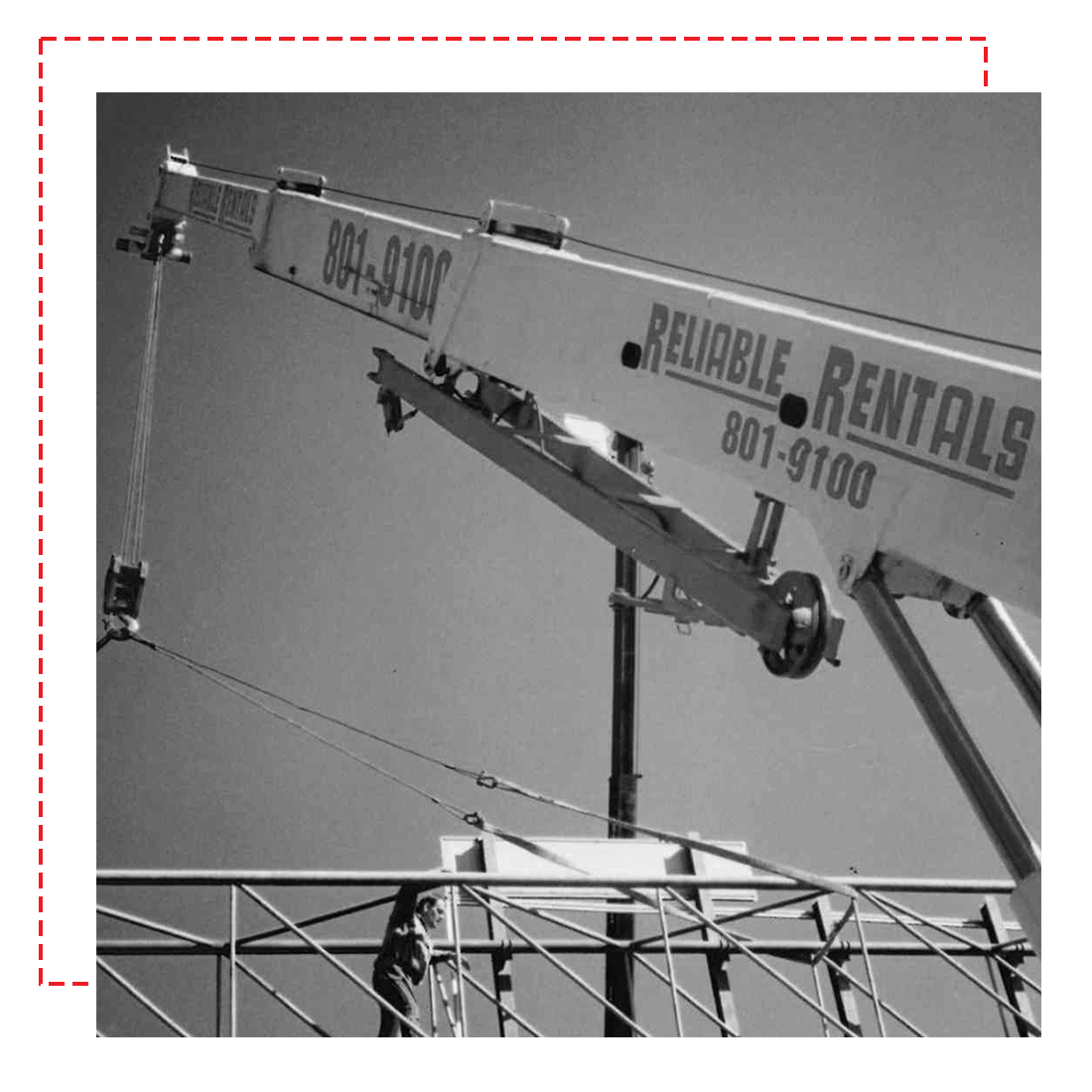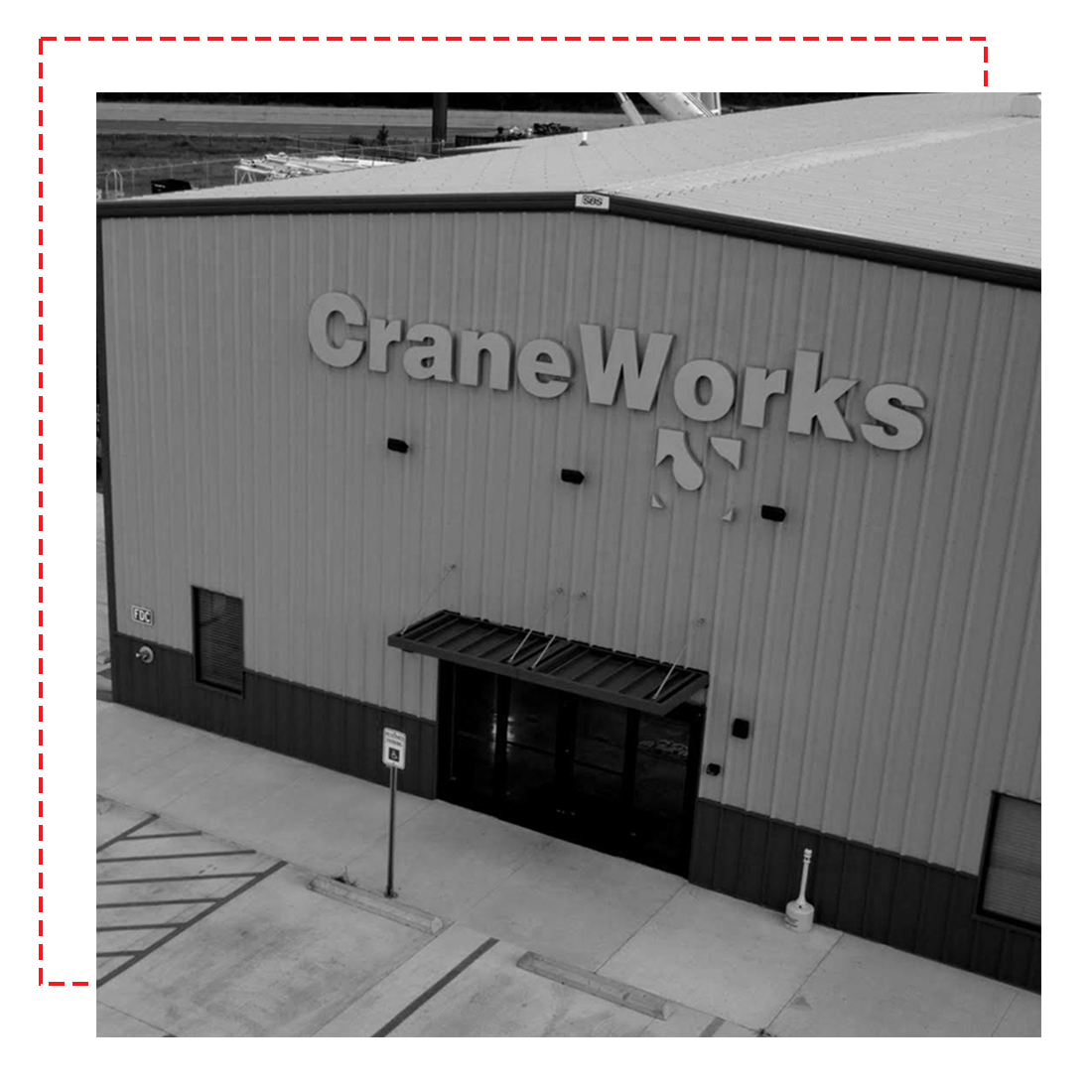 In 1987, David Upton recognized the increasing demand for equipment and crane rental in and around Birmingham, Alabama. David decided to purchase a small fleet of used equipment and started Reliable Rentals. Joined a few years later by his brother, Steve Upton, the two successfully managed and grew Reliable Rentals into a leading regional equipment and crane rental company. In 1998, the equipment rental portion of the business was sold, and crane rental became the sole focus of the business under a new name – CraneWorks. As CraneWorks continued to grow, the RentalWorks division was created to provide customers with reliable general equipment rental once again.
Over the last 35 years, CraneWorks has built a team to provide excellent and safe operated crane and equipment rental services across the southeast. The Birmingham branch has expanded and now includes offices in Mobile, AL, Nashville, TN and Decatur, AL. CraneWorks is recognized as one of the top 50 crane companies on the American Crane and Transport ACT100 Index of North America.
CraneWorks offers cranes ranging from 2 to 500-ton capacity for all your lifting needs. In addition to crane rental, CraneWorks also offers rigging, machinery moving, specialty hauling and equipment storage services.
RentalWorks provides customers with access to a full line of rental equipment and general tools. Visit your local showroom or check out our extensive fleet here. The unique flexibility to offer qualified operators with all our rental equipment is something that started with Reliable Rentals and continues today.
RentalWorks does not just rent equipment – We sell it too! We are proud to be an authorized dealer for Magni Telehandlers and Mustang by Manitou and can source equipment from many other well-known manufacturers. Our inventory of used equipment for sale is constantly be updated as well.
CraneWorks is proud to be the Southeast's leader in crane and equipment rental for over 35 years!