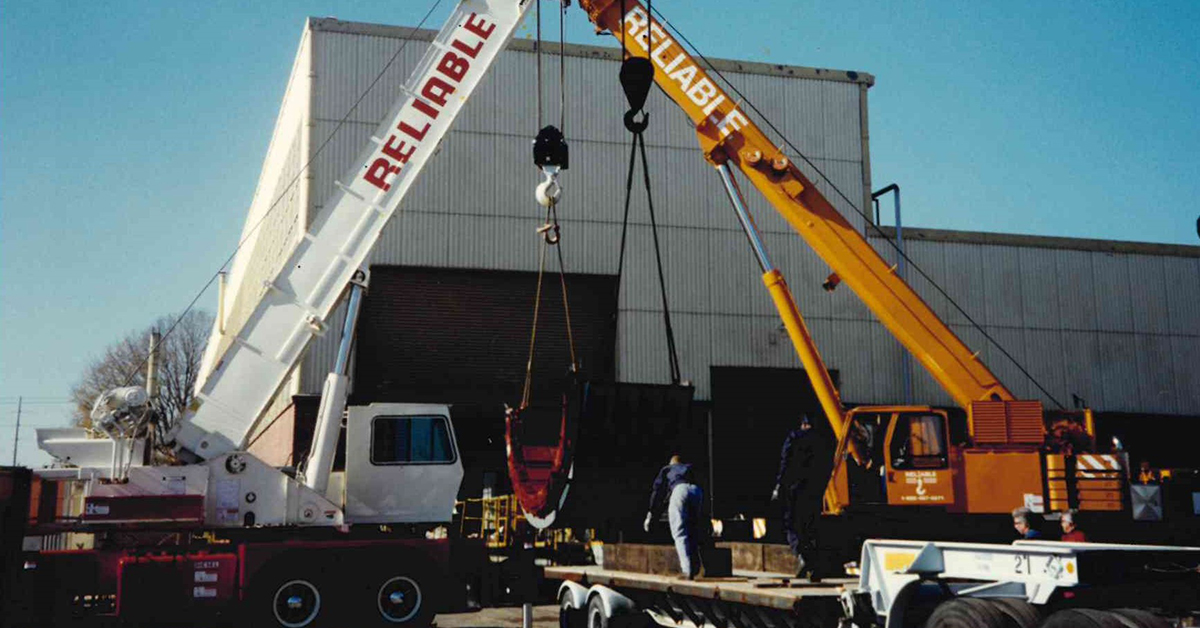 Celebrating 34 Years of Service
This past March, CraneWorks turned 34! In honor of our anniversary we are taking a look back at some of our favorite memories as well as how we celebrated this year.
HUMBLE BEGINNINGS
CraneWorks started as Reliable Rentals in 1987 by brothers David and Steve Upton. Reliable Rentals sourced party rentals, heavy equipment, and cranes. Eventually, the rental portion of the business was sold and CraneWorks was created to focus on operated crane rentals.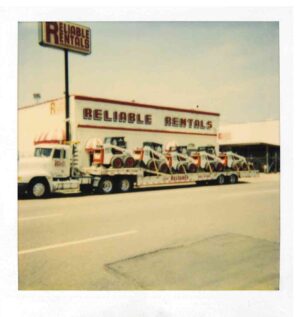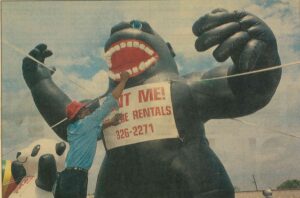 BECOMING THE SOUTHEAST'S LEADER IN CRANE AND EQUIPMENT RENTAL
As the business grew, offices were opened in Nashville, TN and Mobile, AL. Soon CraneWorks recognized the growing demand for rental equipment and expanded the company to include RentalWorks, which hosts a fleet of rental equipment ranging from general tools to heavy machinery. CraneWorks RentalWorks soon became the southeast's leader in crane and equipment rentals. Check out our diverse equipment rental fleet here.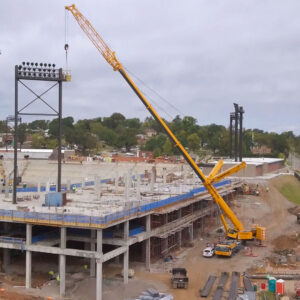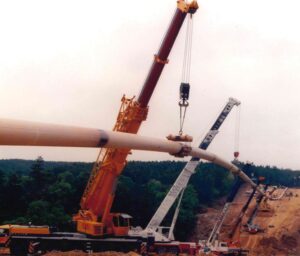 CELEBRATING 34 YEARS
At CraneWorks we like to celebrate, and one birthday party just was not enough. We celebrated every week in March! Our employees at all the branches enjoyed lunches, breakfasts, and birthday treats throughout the month.